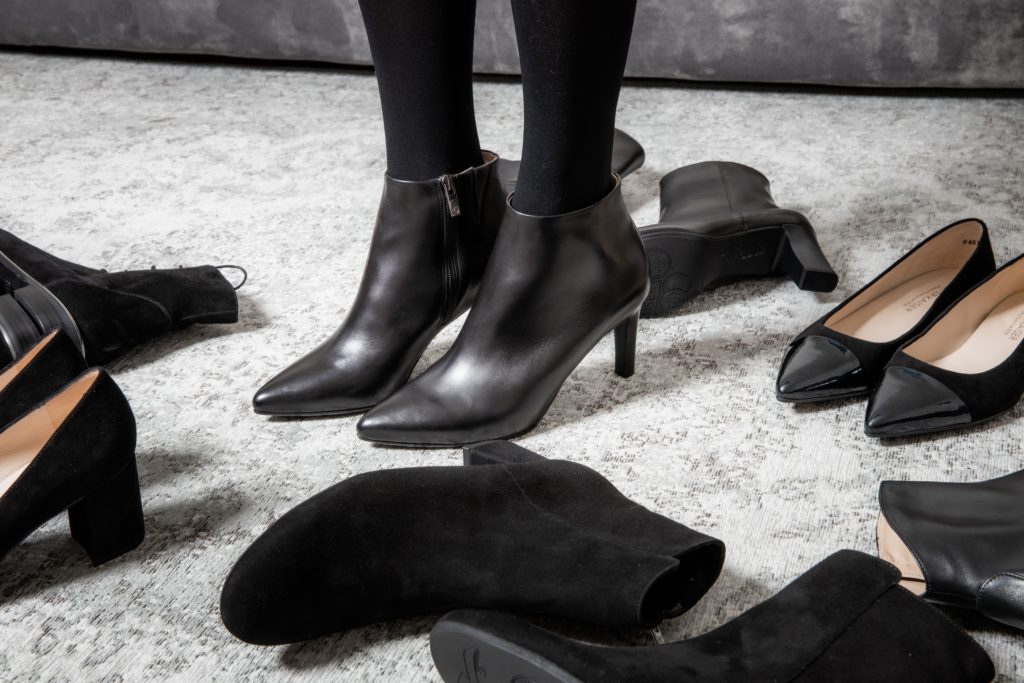 The Myma Experience
At Myma Footwear, we make sure we put our best shoe forward. Shoes that retail are one aspect of our business. Customer Service, however, is the foundation of our business. From our Sales Reps located across Canada, to providing you with the most current trends, we make sure that our services don't end at your order.
Myma Footwear continues to represent brands from all over Europe that range from dressy to casual footwear, allowing the wholesale company to stay on top of current trends.
Delivering shoes is a pivotal role in the business. Customer service, however, is the foundation which keeps Myma Footwear afloat to success.
Myma's focus when it comes to wholesale distribution derives on European craftsmanship. Every shoe that we deliver ensures quality, style, and comfort. Whether it's the heel, width, or colour that's on your mind when looking- rest assured, Myma's collections has it all.
Best Sellers
Amazing products added recently in our catalog